@
Emmaline
RE: A pile of bones turns up near your cache, but your stores have gone untouched. Who left it there? (both Vaken and Em)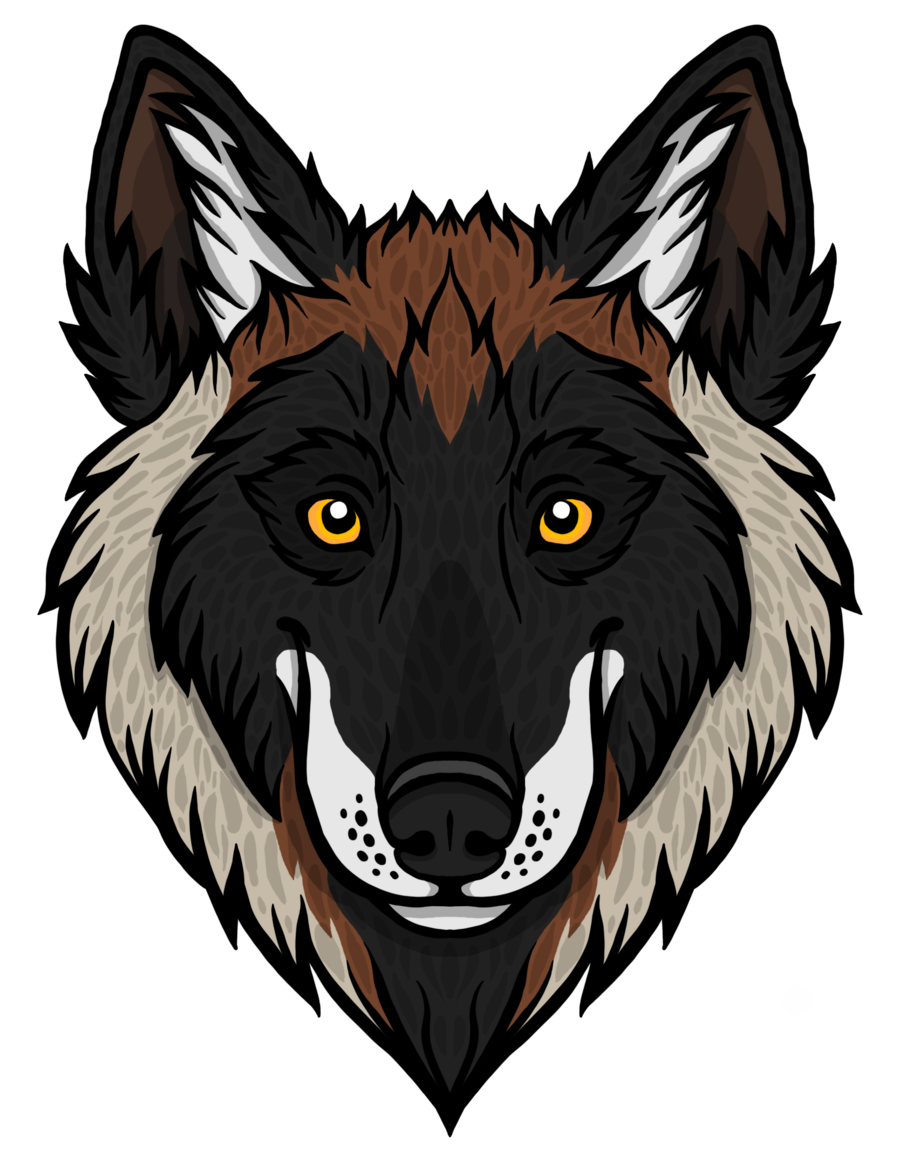 when I'm bad I'm better
It was getting late. The days were shorter and the wind was colder. The air was covered in a thick layer of fog, misty rain falling from the sky. It wasn't a lot, but enough to make the tips of the boy's fur wet. It was a typical autumn night and Vaken wanted shelter. There weren't too many options. He could find a tree with foliage left and sleep beneath the leaves, but that wouldn't stop all the light rain from reaching him. He sighed.
He could smell meat in the air. It was fresh and heavy, wafting into his nostrils. It was a tempting scent, enough to make his stomach growl. Now he was conflicted. He could continue to hunt for shelter, or he could investigate the meal. If he was clever enough, he may be able to steal it. He was confident in his abilities to loot, but the danger would be too big if the predator was larger than him. He'd never steal from a bear or wild cat. Another wolf though? It was worth the risk.
Following the scent, he considered the possibilities. He wasn't just going to jump into a situation he couldn't protect himself in, but he was getting hungry now. Creeping towards the scent, he tried to keep himself hidden.