OOC: for @Garmir takes place directly after their fight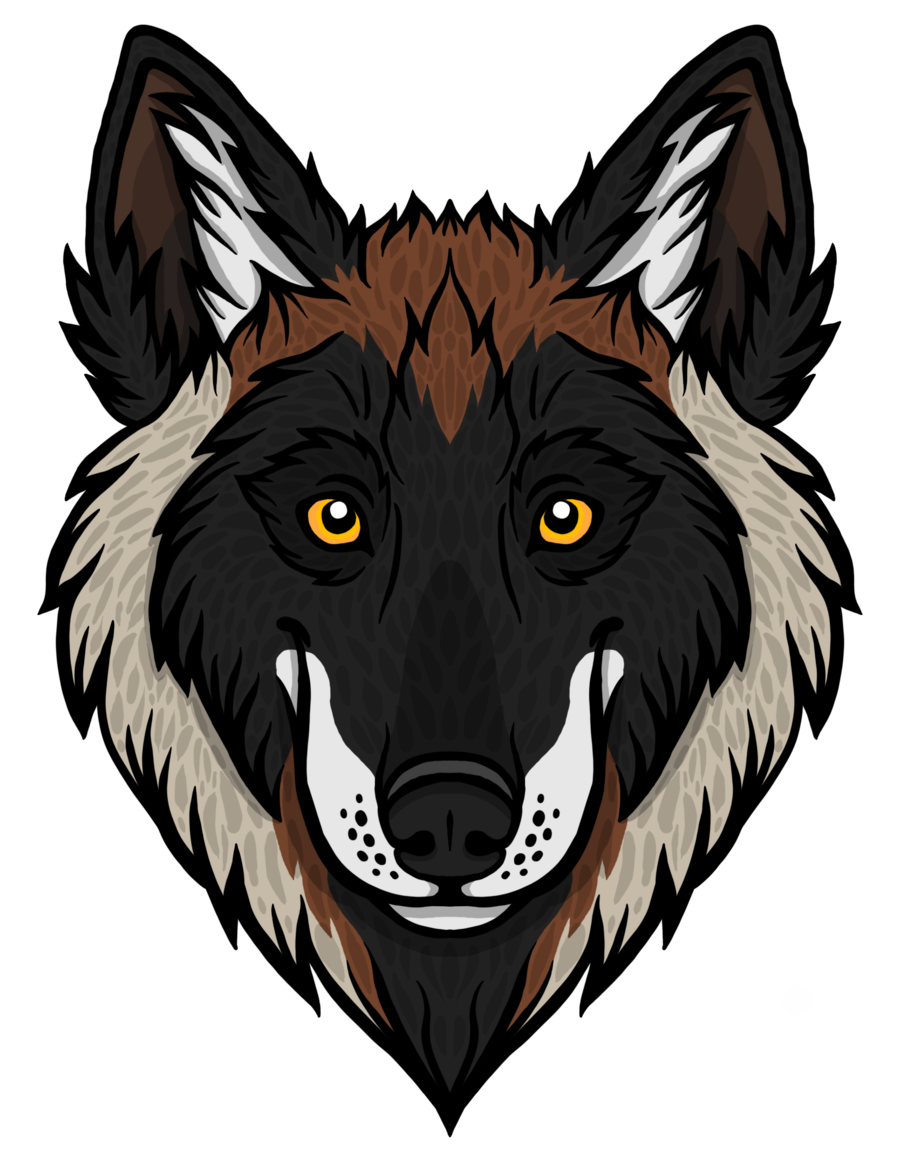 when I'm bad I'm better
Vaken would have been lying to say that Garmir's actions hadn't upset him at first. He was a young, moody boy and being jolted away before bed to fight was well- frustrating. The small male was already fatigued, constantly being badgered by coyotes, hungry. It hadn't been play fighting to the yearling. It had been too aggressive, too strategic. In the moment, it had felt life-threatening. He had been startled by it. It had overwhelmed him, evoking a lot of emotion. He assumed that had been the point, but he was bitter.
He stayed curled up on the ground, grooming the fur along his side, checking for wounds. He was in fine condition, but it didn't hurt just to check. He hoped the action would make Garmir feel guilty, even though it was dramatic. He took little licks along his flank, exhaling deeply through his mouth. He kept his gaze trained on his pelt, refusing to look at his mentor for any length of time.
He understood, but that didn't mean he had liked it. He could feel the anger bubbling in the pit of his stomach. A bit of bile rose to the roof of his mouth, tasting sour against his tongue. He was starting to come down from the adrenaline high, but he needed a moment. He could feel the soreness now in his legs, the ache of exertion. He was so tired, but his mind was too alert to allow him to relax fully. He couldn't go to bed in this condition. Angrily ripping out a burr from his side, the yearling spat it in the direction of Garmir. His eyes were slits, but it was obvious that he only had a case of sour grapes. Once he calmed down, he'd be fine.
(This post was last modified: Sep 18, 2018, 10:13 PM by Vaken.)

currently travelling with Circe (she can jump in any of his threads)